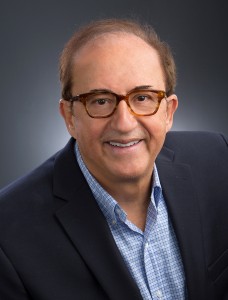 Fernando Primerano considers himself a very lucky person. He makes a living at something he loves, 
photographing people. His specialty is photographing high school seniors, families, children and business 
portraits. He is a master in using the right light to bring out the very best in a person.

With over thirty years of experience, his attention to detail is impeccable. He strives to capture the true 
personality of everyone he photographs.  His forte is making people feel comfortable in front of his 
camera.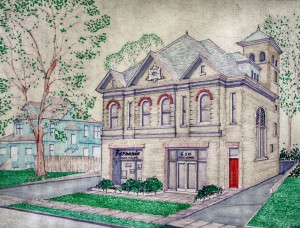 The studio is located in a historical fire house. The indoor camera room is a 2000 square foot loft that 
includes a natural light window room. We are able to photograph groups as large as 30 . There is also an 
extensive outdoor shooting area that includes a flower garden, a 1956 Ford Pickup, a loading dock and 
so much more. 

Besides the very best photography, we offer customer service that is second to none! From your very 
first phone call to the photo shoot and viewing, and until the time you pick up your finished portraits, 
Cindy, Sharon and Fernando will treat you like the special person that you are!