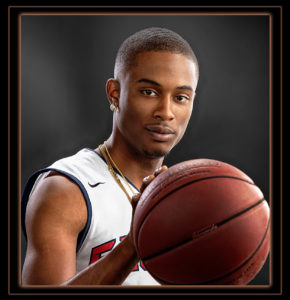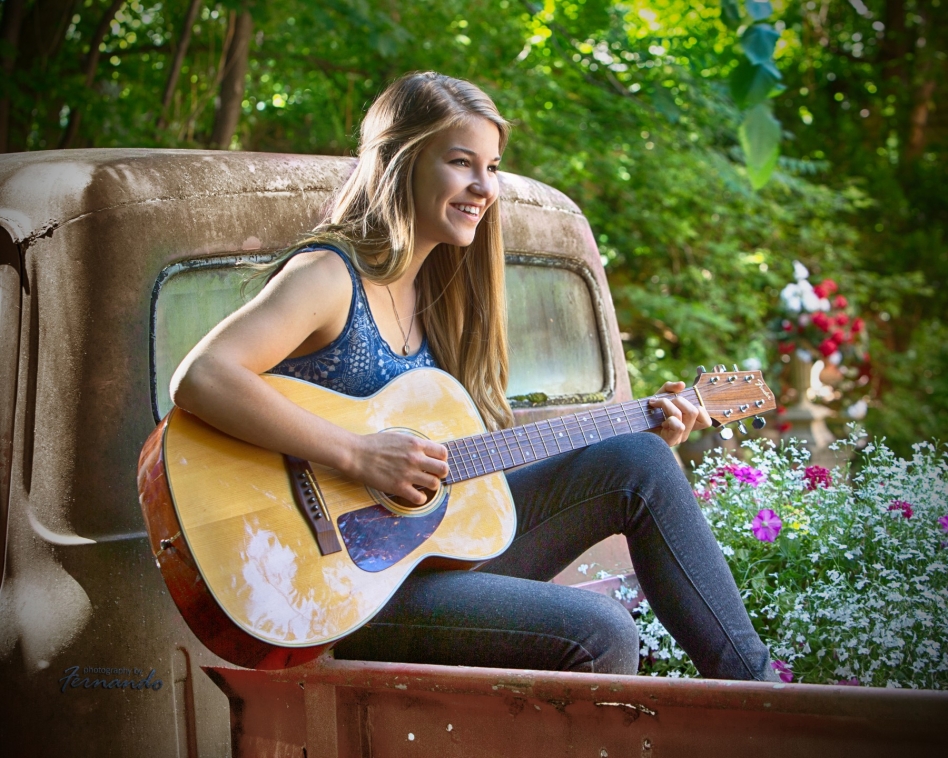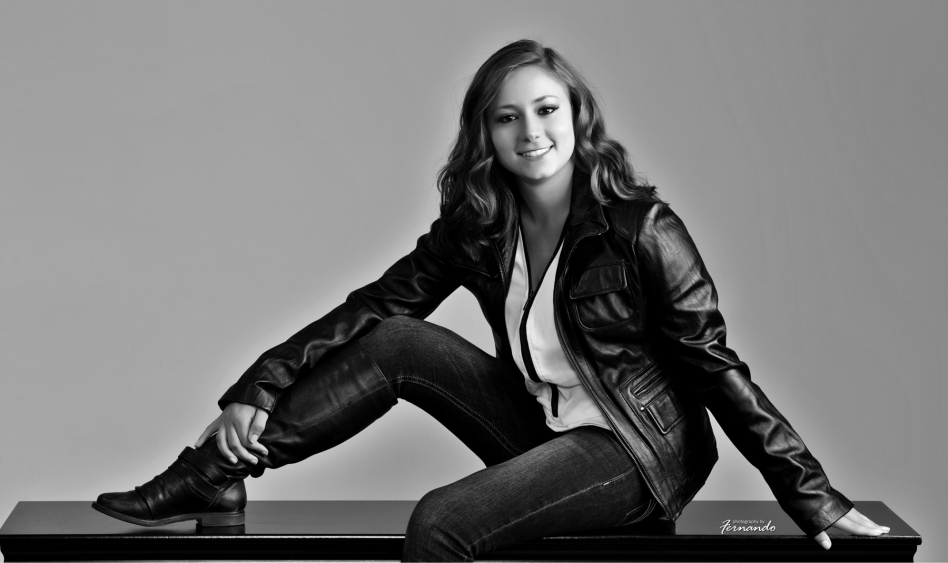 Senior pictures are a celebration of your senior year. Fernando photographs everyone personally and makes the photo shoot fun.
Senior photo sessions are designed for every need. You can do a 15 minute headshot, or 30 minutes to an hour and a half of indoor, outdoor or a location photo shoot. Your choice!
All high school seniors in NYS have the right to be photographed by any photographer they choose, as long as the school guidelines are followed. We have the guidelines for all the CNY schools, and we know who to submit your picture to and on time so that you appear in your yearbook.
We photograph seniors from Auburn, APW, Bishop Grimes, Bishop Ludden, Cazenovia, Corcoran, CBA, Chittenango, CNS, Central Square, C.W. Baker, ESM, FM, Homer, Henninger, Indian River, ITC, JD, J.E., LaFayette, Liverpool, Marcellus, MPH, Nottingham, Oneida, Oswego, Pulaski, Skaneateles, Solvay, Tully, Union Springs, Westhill, Mexico, OCS, Chittenango, Canastota, and West Genesee.