Senior Portraits
Senior pictures are a celebration of your senior year. Fernando photographs everyone personally and makes the photo shoot fun.
Senior photo sessions are designed for every need and budget. You can reserve a 15 minute head shot session or up to a 90 minute all out photo shoot. Indoor, outdoors or location…your choice.
All high school seniors in NYS have the right to be photographed by any photographer they choose, as long as the school guidelines are followed. We have the guidelines for all the CNY schools, and we know who to submit your picture to and on time so that you appear in your yearbook.
We photograph seniors from Auburn, APW, Bishop Grimes, Bishop Ludden, Cazenovia, Corcoran, CBA, Chittenango, CNS, Central Square, C.W. Baker, ESM, FM, Homer, Henninger, Indian River, ITC, JD, J.E., Lafayette, Liverpool, Marcellus, MPH, Nottingham, Oneida, Oswego, Pulaski, Skaneateles, Solvay, Tully, Union Springs, Westhill and West Genesee.
For more information, go to
https://m.mp-app.com/photographybyfernando/2021SeniorPriceList
                                                             Children
We hear it over and over, my child (children) will never sit still for pictures…but they always do! Cindy and Fernando photograph children together. Cindy is great at establishing rapport and getting great expressions and Fernando works the lights and the camera. Together they create children photography that are sure to delight parents.
Family
Get your family together and have Fernando create that long overdue family portrait. Formal, casual, in studio, outdoors, at your home or on location, the decision is yours. Even if you can't get everyone to come to the studio at the same time, we can still create a group portrait by photographing each family member individually.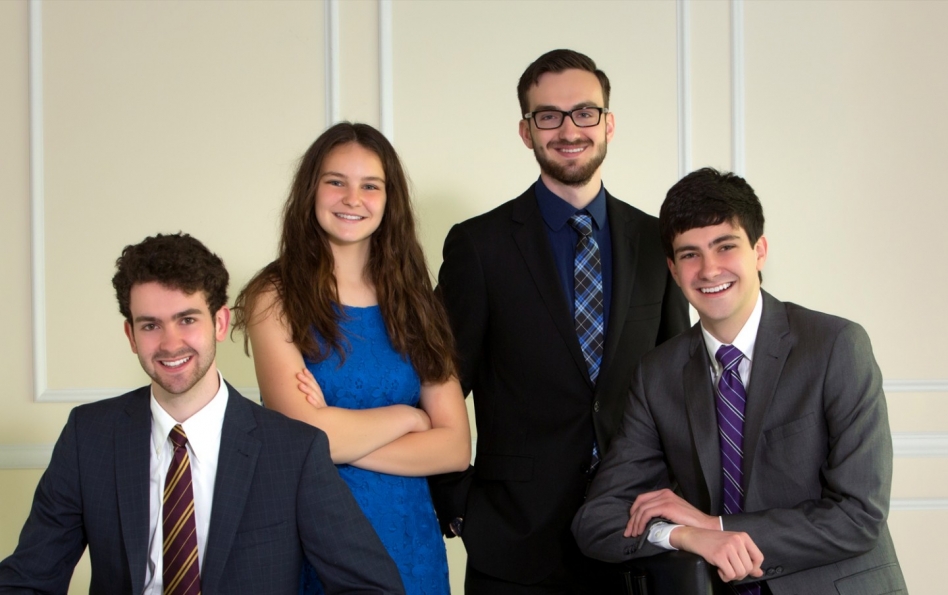 Business
Your business portrait is your first impression to prospective clients. We specialize in improving that first impression. Whether it is for a brochure, an advertisement, a website or a promotion for your company, a professional business photo is a great investment, and the only way to present yourself to the world. You can have a formal studio portrait or a casual pose in our window light studio.
With an investment of only $150, you will receive a 15 minute photo session, immediate viewing of your images where you select your favorite pose. We then retouch that image and email you the digital file within 24 hours.
We do offer discounts to companies that want that service for multiple employees. We can also produce group photography even if all group members are not present at the same time.
Photo Booth
Total fun for all ages!
Weddings, proms, graduation parties, reunions, office parties, our photo booth is perfect entertainment for young and old.
Up to four hours of unlimited fun, only $699
Booth rentals include:
Unlimited use, an attendant to run the booth, strip of pictures for each attendant that goes in the booth, props, and at the end of the event you get a pen drive with all the files.