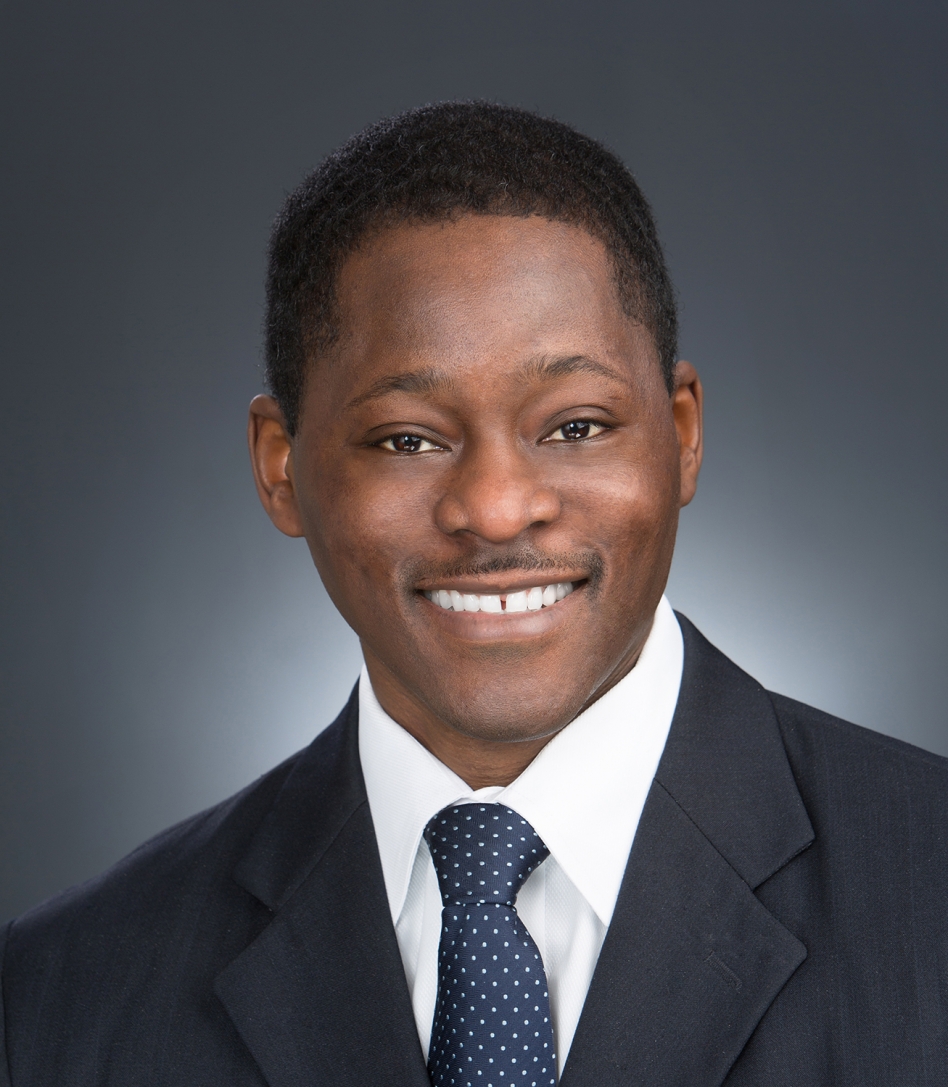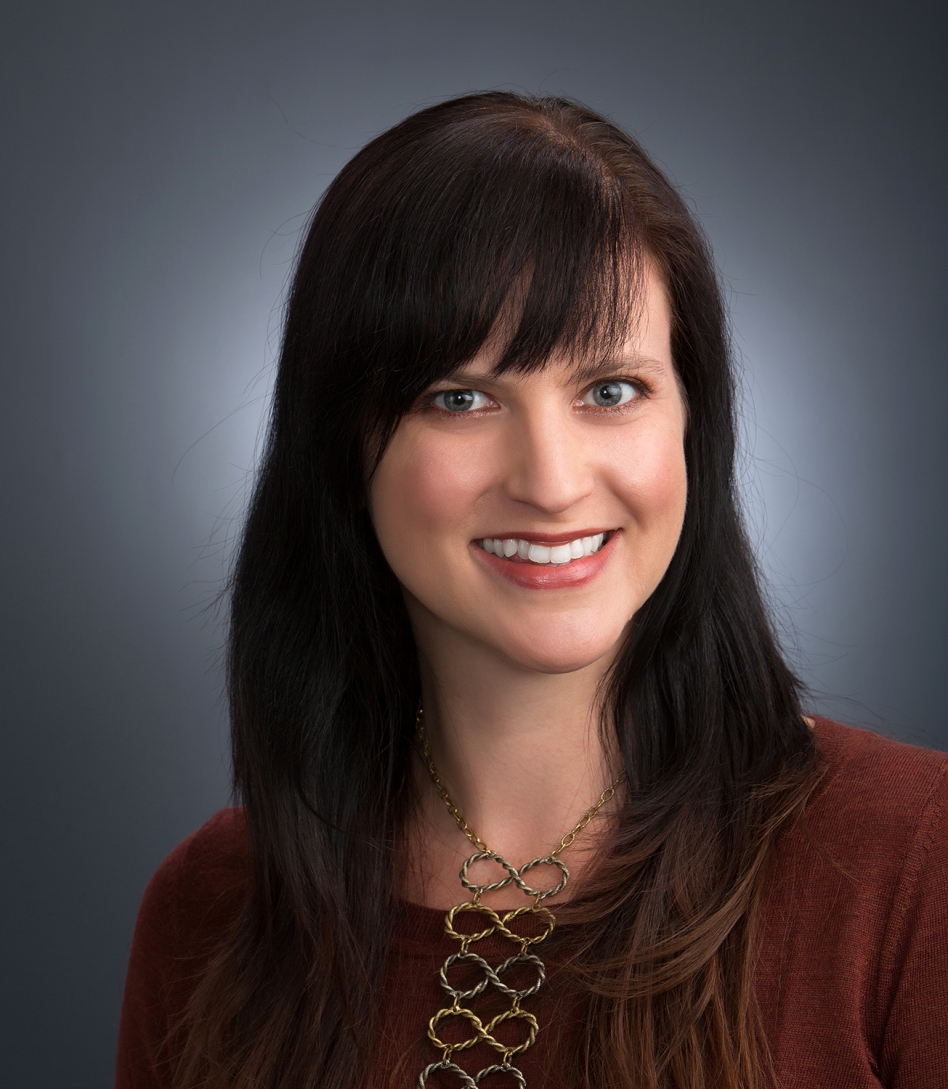 Your business portrait is your first impression to prospective clients. We specialize in improving that first impression. Whether it is for a brochure, an advertisement, a website or a promotion for your company, a professional business photo is a great investment, and the only way to present yourself to the world. You can have a formal studio portrait or a casual pose in our window light studio.
With an investment of only $150, you will receive a 15 minute photo session, immediate viewing of your images where you select your favorite pose. We then retouch that image and email you the digital file within 24 hours.
We do offer discounts to companies that want that service for multiple employees. We can also produce group photography even if all group members are not present at the same time.
---
How do I schedule an appointment?
Please call the studio at 315-479-9501.  Sessions are scheduled Tuesday through Friday, 10:00am-4:00pm.
How long do sessions take?
Business portrait sessions take 15-20 minutes for one look.  If you want to change outfits or backgrounds, your session will be extended. Immediately after your session you will view your images.  At this time, you will make your selection.  This process takes 10-15 minutes.
I cannot stay to select my images, can the images be emailed to me?
We can assist you in your selection at the studio.  However, if you cannot make the selection, or feel you need an outside opinion, we can email your images.  There is a $50.00 plus tax fee for that service.
What do I receive with the basic headshot package?
Our basic package includes your session, facial retouching and two digital files of the one image you selected.  The files will be: Print file:  4x6x250dpi in color, and  Web file:  4x6x72dpi in color.If you require a different size, please let us know prior to your session.
When and how will I receive my image?
Once you have selected your image, we will email you the files within one business day.
What is your payment policy?
A retainer is due when you reserve your appointment, and the balance is due when you are photographed.  We accept all major credit cards, cash and checks.
Do you have a return policy?
We give you multiple poses to select from, then project the images, and work with you to ensure you are satisfied with the results.  Once we work on your image and email it to you, there are no refunds.
I have an office of 10 plus individuals who need business portraits, do you offer quantity discounts?
We do offer volume discounts.  Please call us at 315-479-9501 for a quote.
Do you go on location?
Yes.  On location business headshot sessions require a minimum of $1750.00.  Depending on your needs, we can quote you an hourly or per person basis.